Due to server maintenance, our service will be temporarily suspended from 13:00 to 14:00 [Japan Time], 30 June 2017 (Fri). We are sorry for the inconvenience.
ANNOUNCING JAPAN FORWARDING SERVICE - You can choose SAL (economy airmail) & surface mail. Combining service also available.
Most Popular
(Updated:2017.3.6)
New Arrivals
(Updated:2017.3.6)
Featured Shop
(update: 2013.03.22)
Recommended
(Updated:2017.3.6)
Recent Blog Posts
(update: 2013.4.16)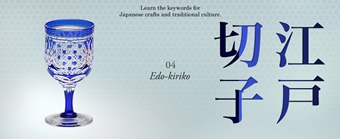 2013.2.4Learn the keywords forJapanese crafts and traditional culture. 04「Edo-kiriko」
Kiriko refers to a traditional glass・・・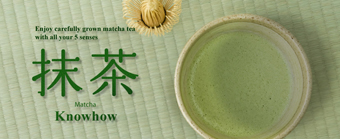 2013.6.11Matcha Knowhow
 There are many kinds of tea made in Japan yet matcha is a・・・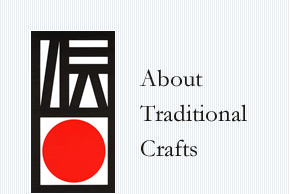 To ensure that consumers can safely purchase authentic tradional crafts, the "Traditional Craft Certificate" with the "Traditional Craft Mark" (shown here) is issued for craft items that are produced using techniques and materials specified by the Japanese Minister of Economy, Industry and Trade and that have passed region-specific requirements. The "Materials Certificate" is issued for craft items that use traditional materials and pass the region-specific requirements.
The dates written in red are holidays.
Inquiry Support Hours: Monday to Friday,
10am to 5pm (Japan Standard Time)