From finely crafted authentic Japanese craft items to accessory items to suit your everyday modern lifestyle; JCRAFTS.com is an online shop that sells all these great items with engrained Japanese spirit to 120 countries worldwide.

A truly enriched life requires a touch of class.
Taking care to place subtle beauty in various aspects of life, being proud of high skills, and taking care to use items created with such skills for as long as you can.
This spirit is sure to greatly enrich your life.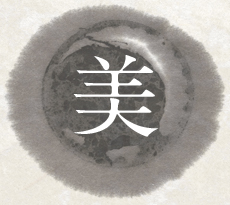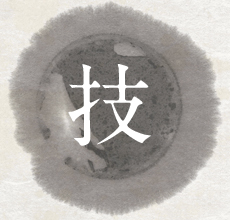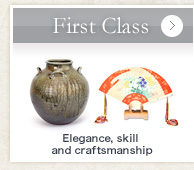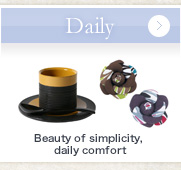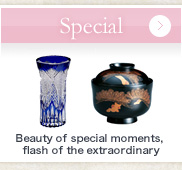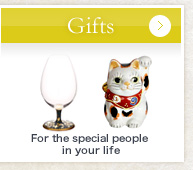 Jcrafts supports the inheritance of traditional Japanese beauty andcraftsmanship by delivering its value to people around the world.